A mountain bike enduro marathon made in Les 2 Alpes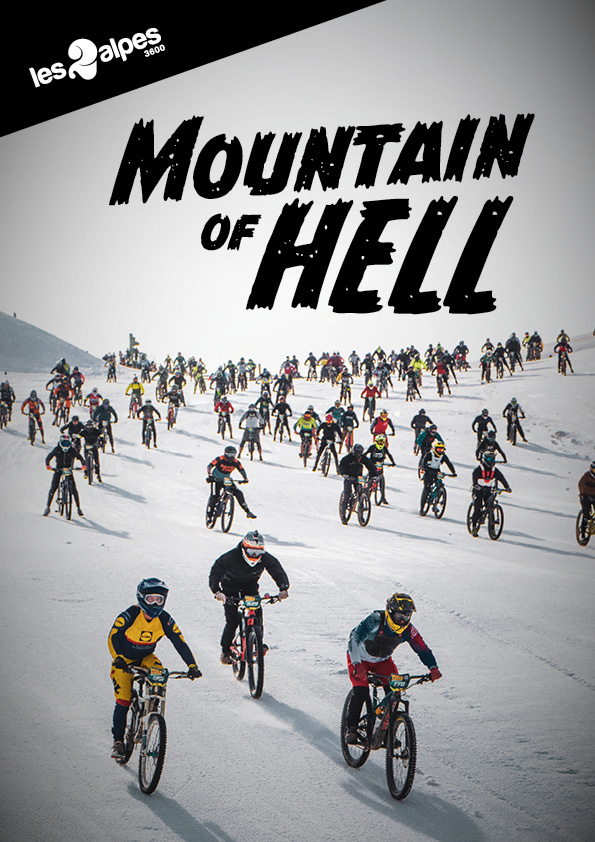 A 2-day MTB downhill race, open to all, bringing together amateurs and professionals with one major aim – get there first!
A real MTB derby starting from Les 2 Alpes glacier, with 2500m descent and a distance of 25km over snow, ice, shingle and rocks… Each year the route changes to add adrenaline and peps to the competition.
The final on Sunday is the highlight of the event. Departure from the glacier at 3400m, and then it's downhill in the snow to 900m – that's an incredible 2500m of altitude difference! With 700 riders ready to hurtle down the mountain it's like the starting blocks of the 24 hours of Le Mans!!