CYCLING AND MTB GATHERINGs
Which cyclist doesn't like a challenge with others or with themselves during a cyclo event? Feel the dynamic of a group, take advantage of the organization to go peacefully and without worries on mountain routes and meet other like-minded people.
The Oisans, land of mountain biking, has seen competitions for pros and amateurs flourish, as well as convivial cyclist gatherings. The primary goal for everyone is to embark on courses in good physical conditions, because only taking the challenge would be too risky.
---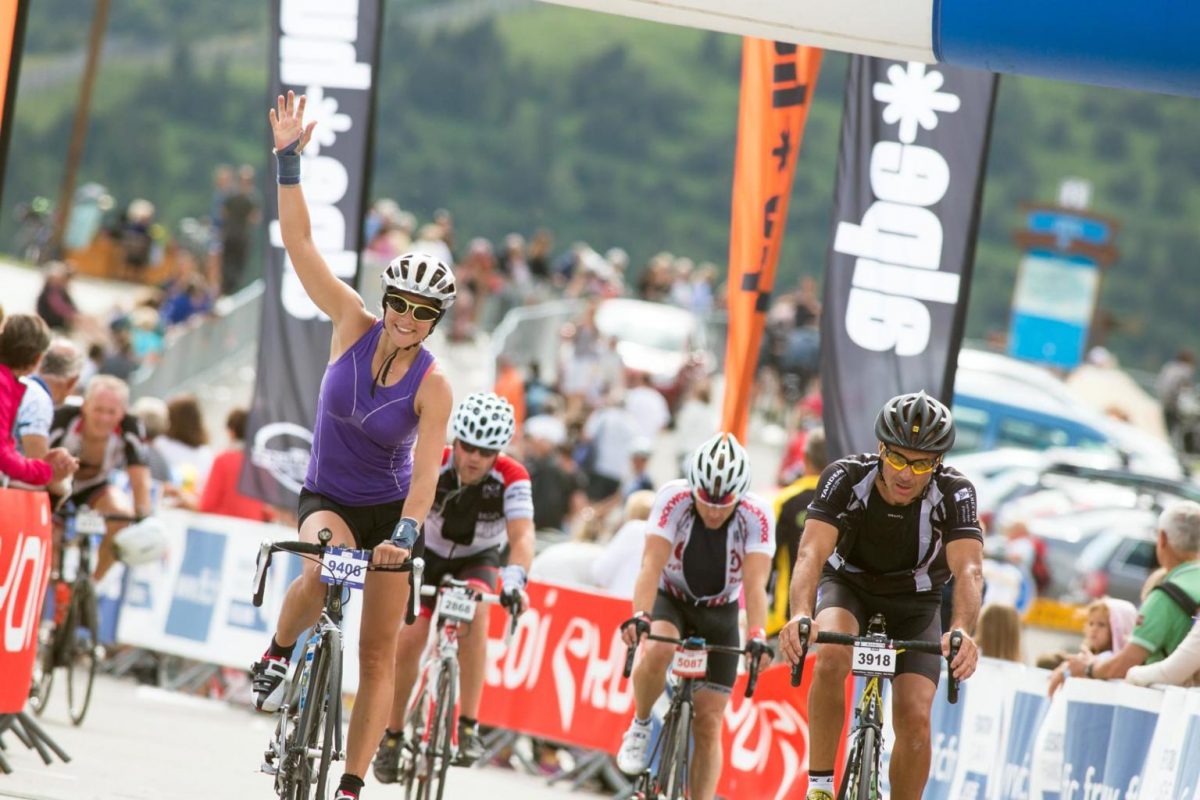 2024 CYCLO AND MTB AGENDA
Between June and September, The Oisans lives to the rhythm of cycling and MTB events. And there is something in it for everyone! Competition or friendly gathering, whether you are a participant or a spectator, take advantage of these opportunities to "experience" the mountain.
---
3 MAJOR MTB EVENTS IN the OISANS
Professional MTB friends, quasi-pros and amateur-spectators, we invite you to meet at the top of the mountain or along the road for one of the major mountain biking events of the summer:
---
MAJOR CYCLOSPORTIVE EVENTS
The biggest summer cycling events in the Oisans! We do not have to introduce to you the Tour de France and the Marmotte which move crowds from all over the world, instead we propose 2 convivial events: the Oisans Cols Series and the Alpe d'Huzes! Click, read and ride!